Over the last six years, the team at Master's Design Builld Group has consistently demonstrated our committment to excellence by virtue of the numerous awards we have won both locally and regionally. NARI's prestigious CotY (Contractor of the Year) Awards are presented each year by our local Bucks Mont Chapter and by NARI National to NARI members who have demonstrated outstanding work through their remodeling projects. The projects shown below showcase our talent and demonstrate what we can do for you.
Outdoor Living at Its Finest (2009)
In 2009, this project took home a Bucks Mont NARI Meritorious Award for the Best Exterior Under $100k but ironically won the same category for the entire Northeast Region in the National Competion.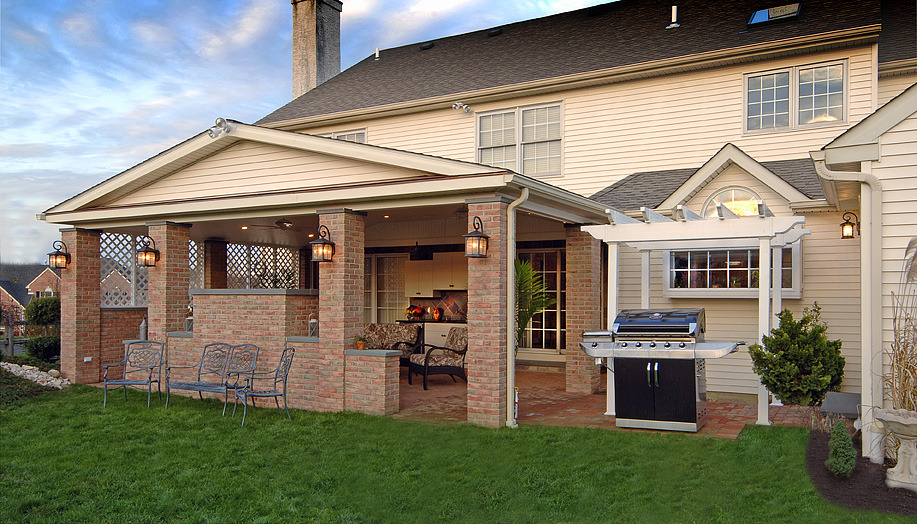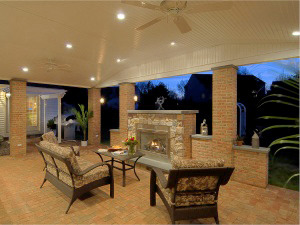 Elegant French Country Kitchen (2010)
The very next year, we were honored with the privilege of designing and creating this gorgeous French Country Kitchen located in Montgomeryville, Montgomery County PA. This project was created with fully custom Cherry cabinetry in partnership with other NARI members, Village Handcrafted Cabinetry, Lansdale PA and Wes Carver Electric, also of Lansdale PA. We were honored with the CotY award for Best Kitchen over $120,000 by Buck's Mont NARI.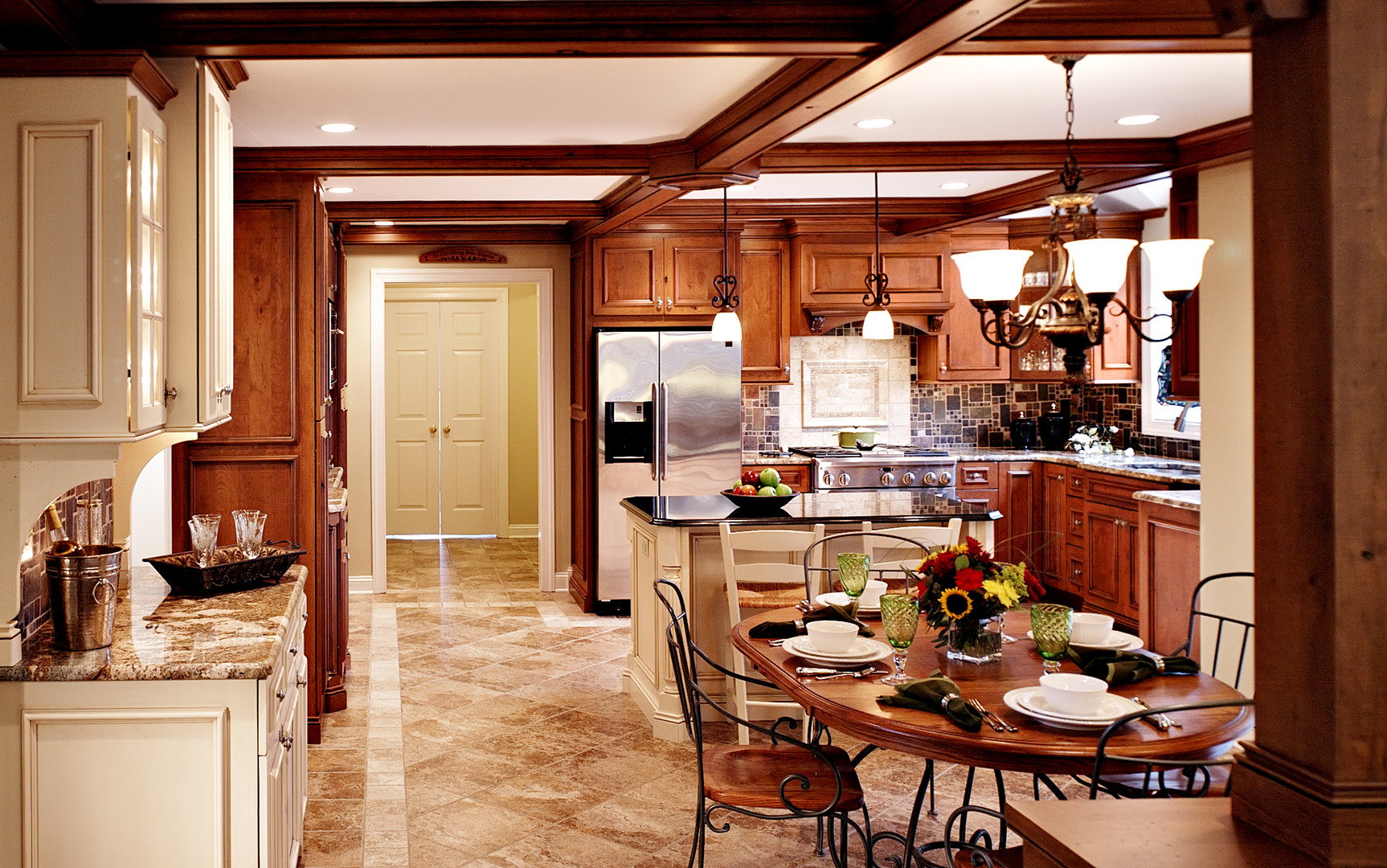 The Year of the Bathroom -- 2015
Master's Design Build Group Takes Home Six Contractor of the Year Awards for 2015
Just a few days after learning we had swept all 3 bathroom remodeling categories for the 2015 Contractor of the Year (CotY) awards in Bucks Mont NARI, Master's Design Build was honored with three regional CotY awards for the same projects. We are pleased to be the only contractor in the Northeast region to win three CotY awards this year.
Winners of the local CotYs were announced at the annual Evening of Excellence Awards Gala on Friday, January 30th at the William Penn Inn in Gwynedd, Pa. The event was hosted by the Bucks-Mont chapter of the National Association of the Remodeling Industry (NARI). Master's Design Build took the honors in all three bathroom categories:
$25,000 to $50,000 (click to view the entire entry including before and after pics)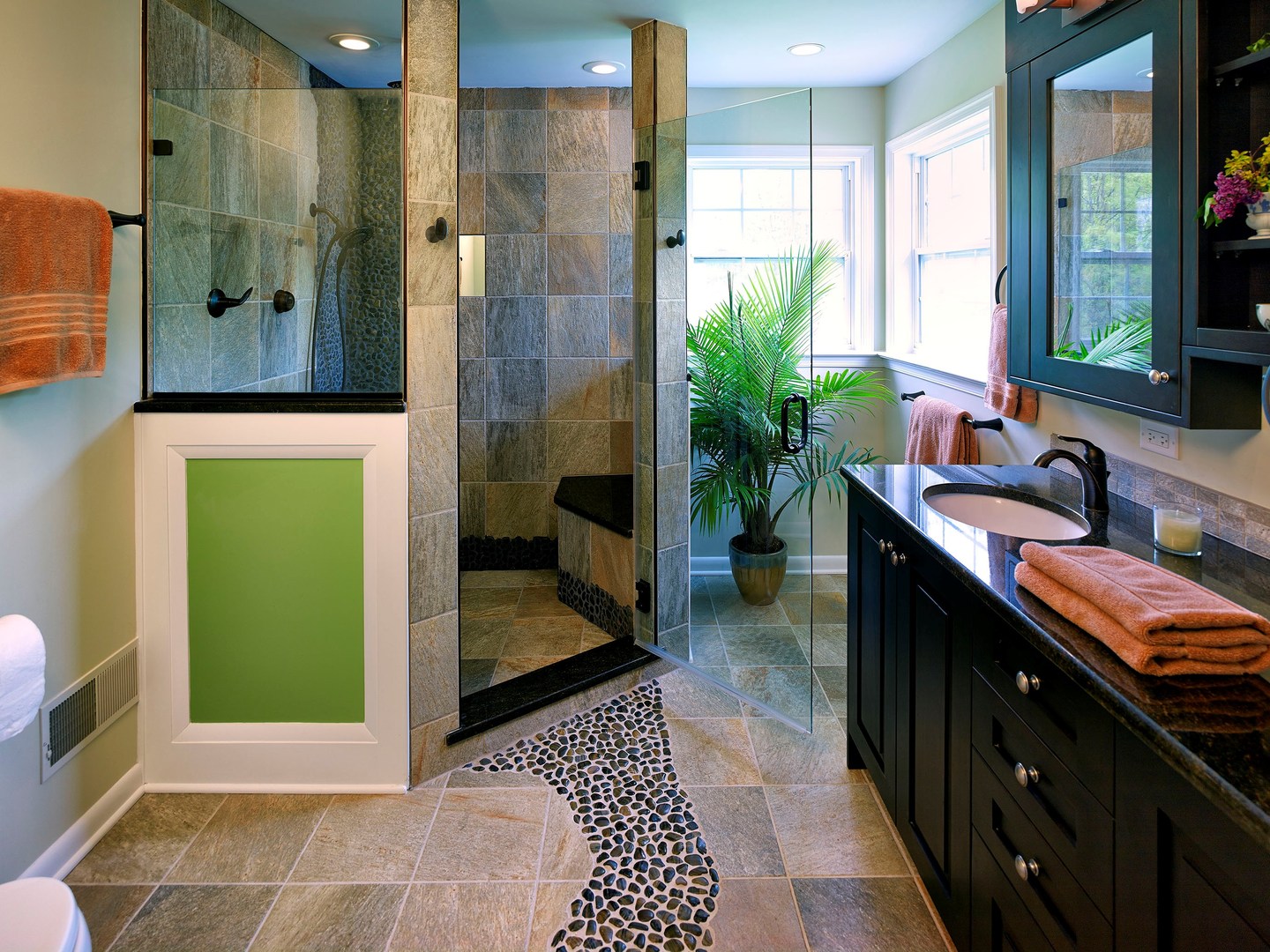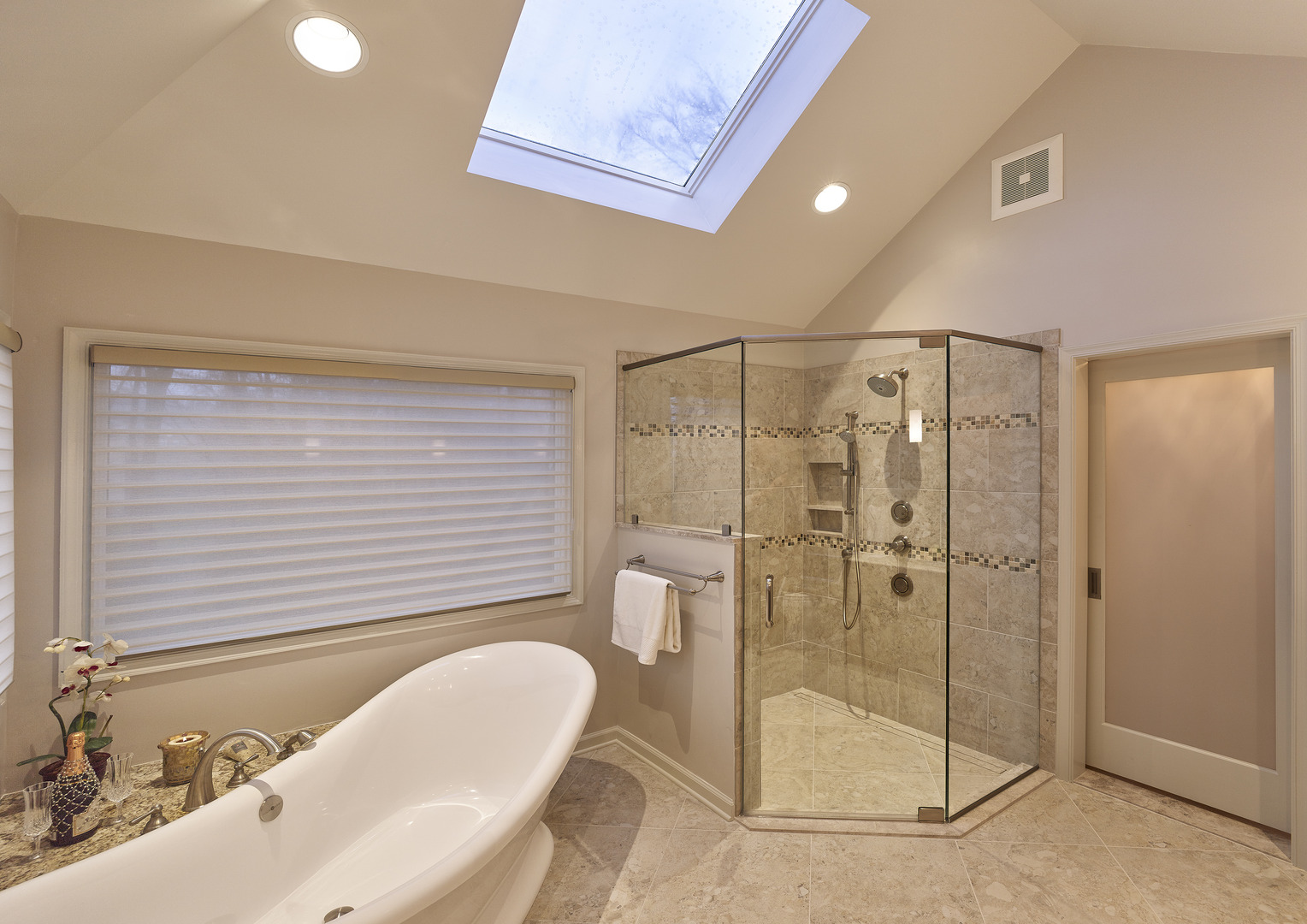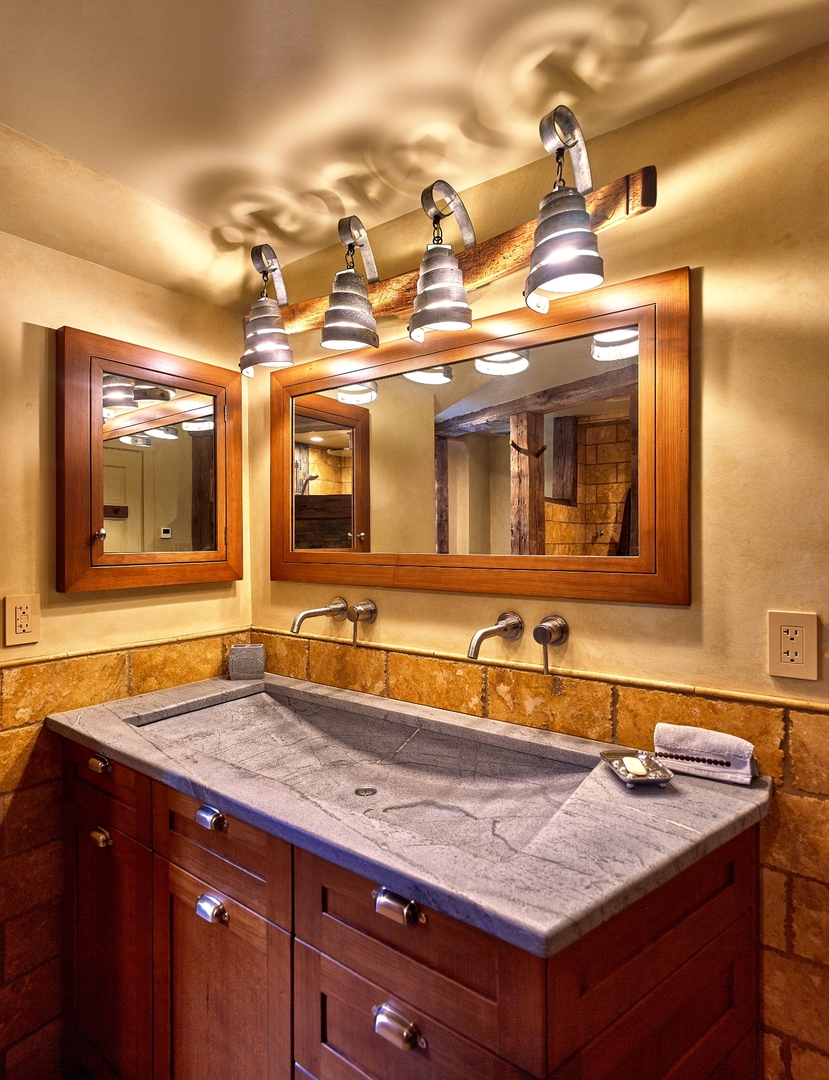 This marks the fifth year that Master's Design Build has taken home at least one CotY award, demonstrating our consistency in creating high quality award-winning spaces that our clients love coming home to. This is also the second time Master's Design Build has taken home three CotY awards. In 2012, we received recognition for Additions Under $100K, Kitchens from $40K to $80K and Kitchens from $80K to $120K.
While they may go by the same name, the local and regional CotY awards are two separate competitions, judged by different panels of industry experts. Local CotY awards are presented by local NARI chapters, while the regional awards are conducted under the supervision NARI's national office in Des Plaines, IL. The national organization separates their chapters across the United States into seven regions. CotY Award winners in each region then compete against winners from other regions to determine a national winner in each category.
View our completed projects >>
Kitchen remodels, bathroom remodels and more, we've got Bucks County Remodeling needs covered. Also serving Hatfield and Montgomery County PA with Design Build services.