Time for a Kitchen Remodel?
Your kitchen has seen some better days, after all, it's where all your family and guests always end up.
You're cooking more and need more space to prep healthy meals for your family.
Your family is getting bigger, and you need more room and more efficient appliances to minimize your time in the kitchen.
Your décor is aging as fast as your appliances.
You notice kitchens are incorporating new colors, space designs, and surfaces which inspire you.
And more and more high-tech design features are affordable and available to improve your kitchen's functionality.
Like buying a new car or replacing worn furniture, the time eventually comes to consider a makeover of your busiest work and gathering place, the kitchen.
Remodeling an old kitchen requires significant planning and vision. Given the investment in time and resources, you must collaborate with remodel experts are established professionals.
From the initial sketch to the final cleanup and walkthrough of the kitchen of your dreams, your remodeling project requires the highest levels of trust, creativity, clear communication, and expertise. Working with a proven design and build company like Master's Design will guarantee the results match your expectation.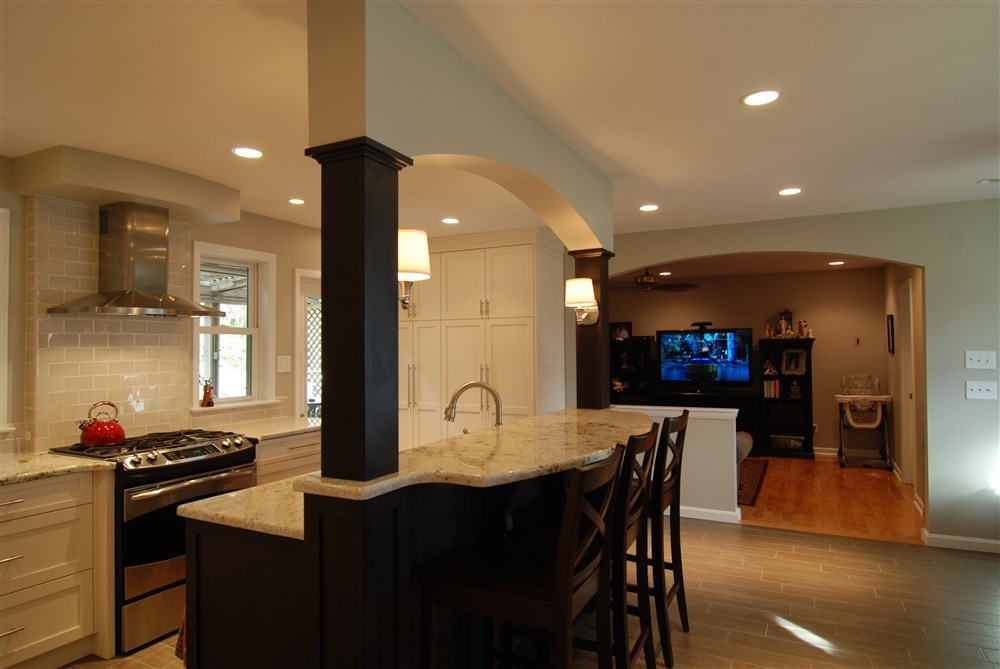 Create a Dream
A new kitchen should incorporate style, ergonomic planning, ease of access and optimized space. Your dream may need a modified floor plan, ceiling and lighting changes, elegant cabinetry, redesigned modern plumbing, and other structural modifications to provide an open and bright space.
Award-winning Master's Design Build Group, located in Hatfield PA and serving Bucks and Montgomery Counties and surrounding areas, specializes in recreating kitchens, bathrooms, basements, new additions, and outdoor living areas. Making dreams a reality for nearly 15 years, Master's design professionals will help convert your vision into reality with a beautifully executed, elegant, and highly functional rooms that will make you proud.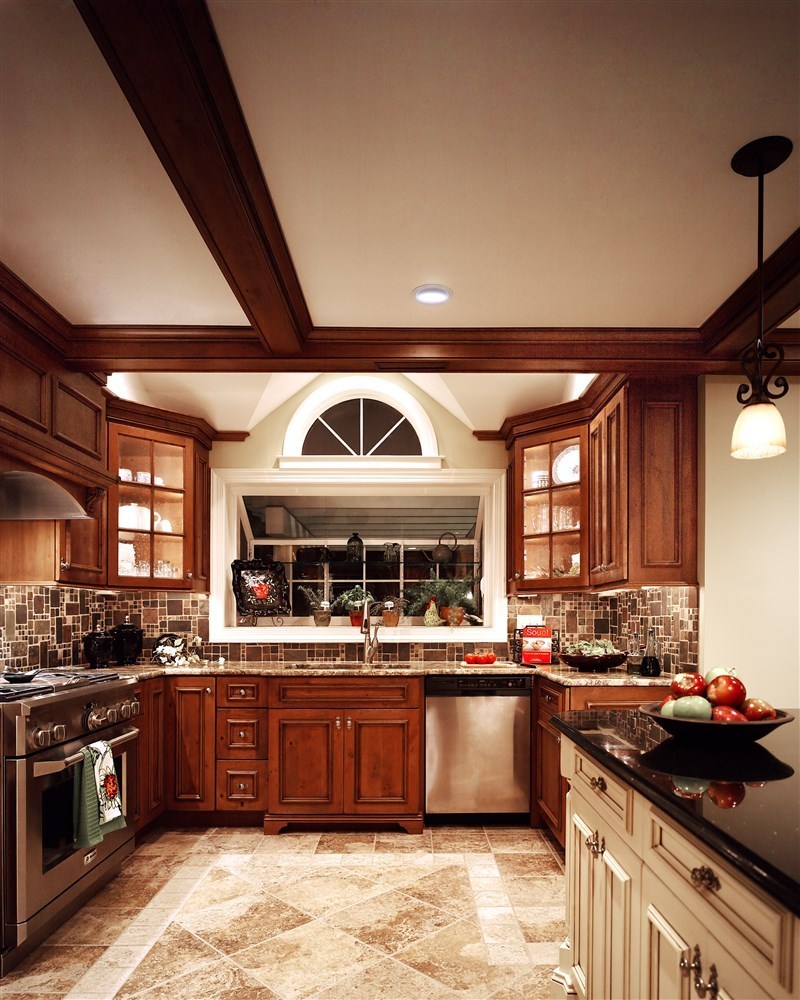 Improving Functionality
Mater's Design and Build can transform a cramped area into a bright, accessible workspace. Reimagining your kitchen with artistic cabinetry and added counter space will make food preparation and entertaining a breeze.
Kitchen ergonomics is a virtual science. Fully understanding the processes involved in food prep allows the designers to position every element for enhanced efficiency to save unnecessary steps while reducing spills and accidents.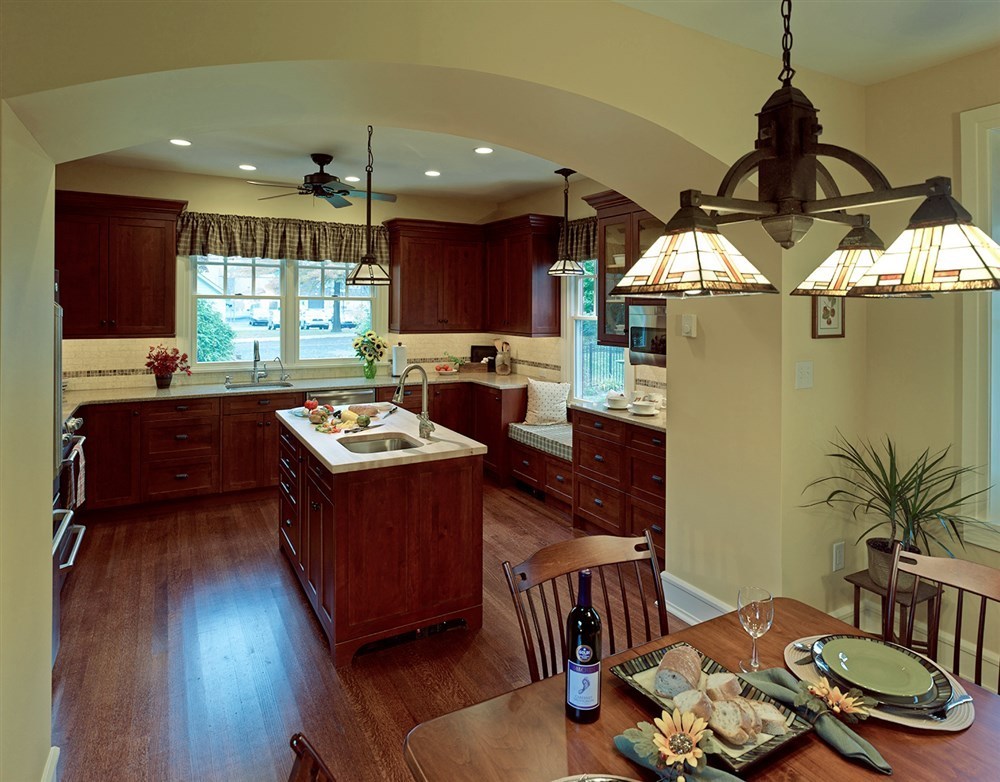 Looking Good
Visualize a well-lit kitchen with elegant wall coverings and granite or quartz countertops with natural stone veneer backsplashes. Or, you may dream of a center island with a new stainless sink and plenty of counter space for food prep.
Choose your theme from French Country, Traditional, Coastal, Contemporary, Cottage, or incorporate your own eclectic style. Selecting colors, countertops and appliances choices can be daunting, but the experienced Master's design experts can help you tackle every decision in a logical sequence.
Because the Master's designer is closely involved in the build phase, the designs will be executed precisely as imagined.
Contact Master's Design Build
Master's Design Build Group in Hatfield PA, serving Bucks and Montgomery Counties, has been executing award-winning, top-quality remodels and new construction for 15 years. With an eye on the newest design concepts and world-class construction techniques, Master's Design Build can build your dream kitchen.
Phone the experts at Master's Design Build Group today to discuss your new kitchen. Call 215-723-6162 or email us at info@masters-designbuild.com.